In recent times South Korea has become the center of fashion and beauty. Outshining even Hollywood's influence, more and more people look towards this small nation for the newest trends and aesthetics. Suffice to say Korean culture has taken over the Internet and modern culture.
 In this article, we will help you jump on the bandwagon of this newest trend, so that your pictures can look like the those taken by celebrities and idols.
Proven Korean Posing Tips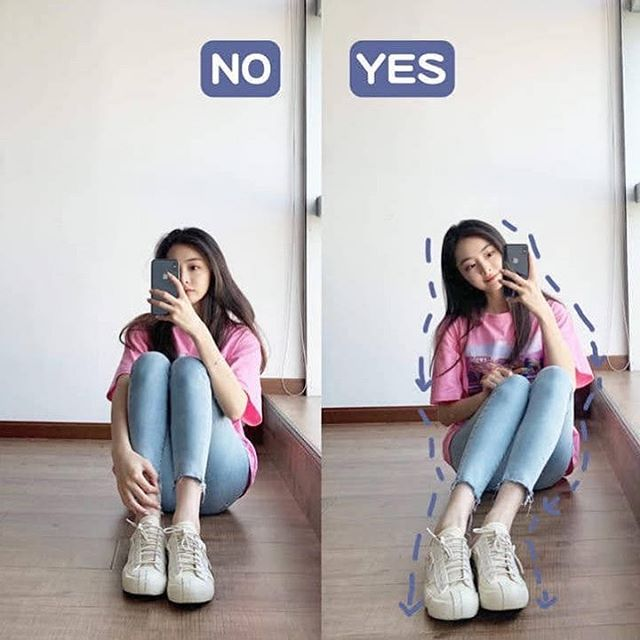 Taking the perfect photo for your social media accounts can be surprisingly difficult. After all, it is difficult to make your poses feel dynamic and avoid awkwardness.
Pose with your hands
It is normal to have asymmetrical faces, and one side of our face often looks better than the other. Before taking selfies, figure out which is your best side. Always ensure that you face the camera with the side that brings you the most confidence. Not only will this show your cute style, it will also give your audience a break from staring at your face by drawing the eye towards the hand. Accordingly, this gives off an "effortless beauty" sentiment.
A good way to position your hand is to cup your face with it. Many popular celebrities take their selfies in this way. Which is not surprising, because cupping your face with your hands help alleviate the distortion due to the camera lenses, maintaining the original shape of your face.
Another common way to pose with your hands is to position your fingers along the jawline. This will not only accentuate your features, but also make your face look slimmer and jaw sharper.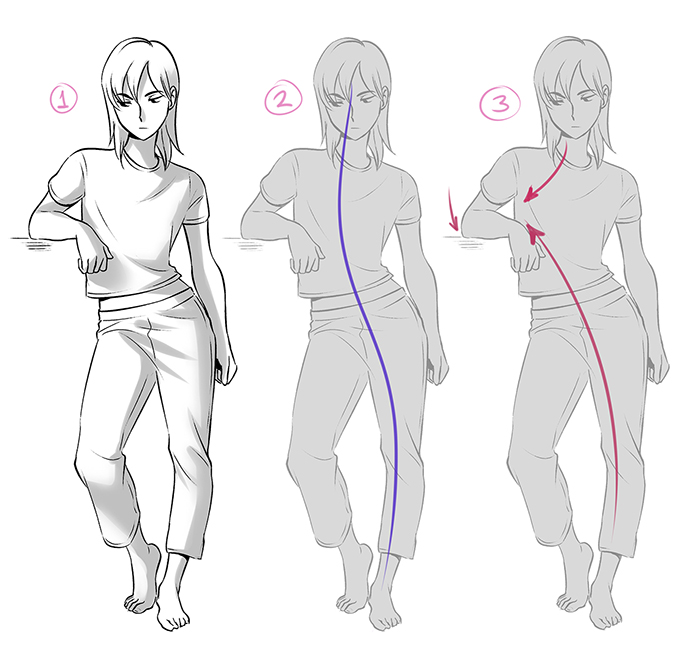 The most awkward photo is where the person is stiff and standing still. The best trick to avoid this situation is to follow the "coffin rule". Despite the intimidating name, the concept behind it is simple. If your body looks like it can fit in a coffin, then change it! This can be accomplished a multitude of ways like spreading your legs and putting your arms up. Anything that adds a but of dynamics into your pose is a great start.
The Perfect Background For Pictures
Use natural lighting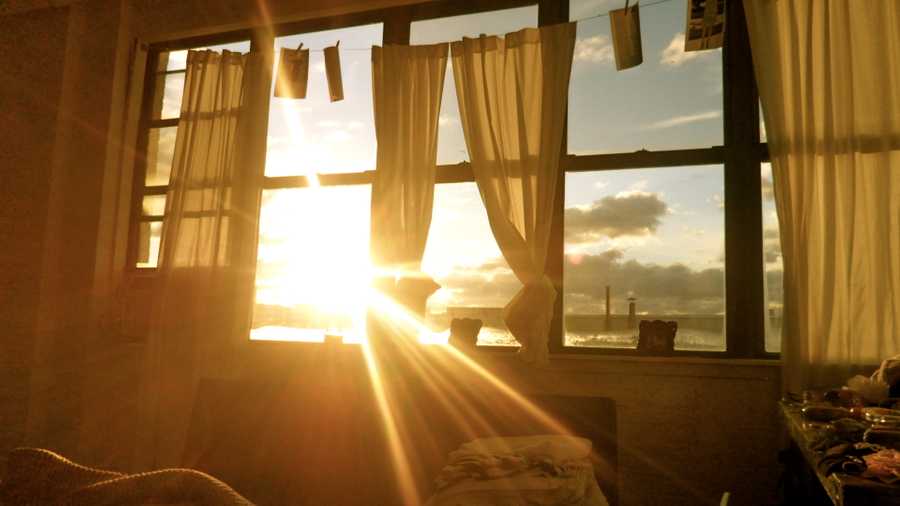 In the modern Internet climate, more and more people are looking towards authenticity. Candid shots are popular these days because it accomplishes precisely this. Korean celebrities are no strangers to this trend and often post photos in nature or on the streets. Candid shots are a good way to appear more vibrant and down-to-earth. All you need is good natural lighting and a space you feel comfortable moving around in.
Make use of your environment
To truly take jaw dropping photos you need to engage with your surroundings. For example, sitting on stairs and extending your legs are a great way to do this. Another popular method is to prop your leg up on something or hold an item in your hands. This not only allows you to show off your body, but also lets you pick the best angles for your pics.
Take pictures at an angle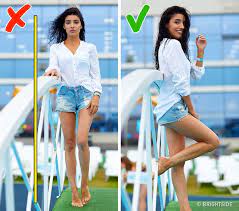 Taking your pictures straight up is the most conventional way of doing so, which is precisely why taking them at an angle is so effective. It allow you to be creative and show off your quirky nature. Additionally, taking a picture in the standard 90 degrees angle is too formal. By switching it up with an 45 degrees, 120 degrees, or even a full 180 degrees photo your feed will be much more unique and inspired.
People tend to focus too much of their attention on make-up, posing and smartphone camera quality, but they fail to notice the true magic at work – filters. This is usually the key thing that separated the you from the celebrities. It may not seem like filters play a big role, however you will be greatly mistaken about that. Filters take your average boring photo and turn into something magical.
Snow App
The Snow app is the most popular photo editing application in South Korea. Chances are you're your all of your favorite idols and gurus have used this app at least once. The reason why it is so popular is because it takes after Snapchat with its use of animated selfie filters and adorable stickers. But unlike Snapchat, Snow has the added function of AR makeup, allowing you to contour, add colour to lips and cheeks, and draw in your brows. It can even turn your bare face into one with full dazzling make-up.
However the wonder of this app isn't just limited to touch ups. It is true advantage is that it allows for unique frames such as a vintage analog camera film border, and seasonal filters that give your photos that soft, pretty flush of colour, it's no wonder K-celebs love the Snow photo-editing app so much. And the cherry on top is that it is completely free!
Analog Paris
If you are looking for a more exclusive option, this one is for you. Although the app costs just under 2 dollars, the benefits you get is more than worth it. Just like its name suggests Analog Paris gives your photos a fairy like rose tint. Designed to give your photos a romantic Parisian vibe, Analog Paris has filters that give your photos a dream-like soft focus quality and a saturated pastel undertone.
Meitu
Another common application used in Asia by many celebrities is Meitu. The app originally started in China, but has since then taken over the Asian market, and with good reason too. This app can magically get rid of any blemishes and pimples you might have. Moreover, the app's "retouch" feature can help you make your face look slimmer and eyes bigger, and all of this can be done with a single press of the button.
Conclusion
I hope that now you are well prepared to make your photos on par with even the most popular of celebrities. However, while there is nothing wrong with making your pictures look better, always remember to stay true to yourself!
Learn Korean -> https://ganada.edu.mn/