Pay attention to the light
Choose a brighter area in your room. Of course, a picture with dark colors, poor lighting, and lots of shadows is not good. Sit in a direction that is bright (sunlight, table light, etc.). Otherwise, light will shine behind you and your face will be shaded.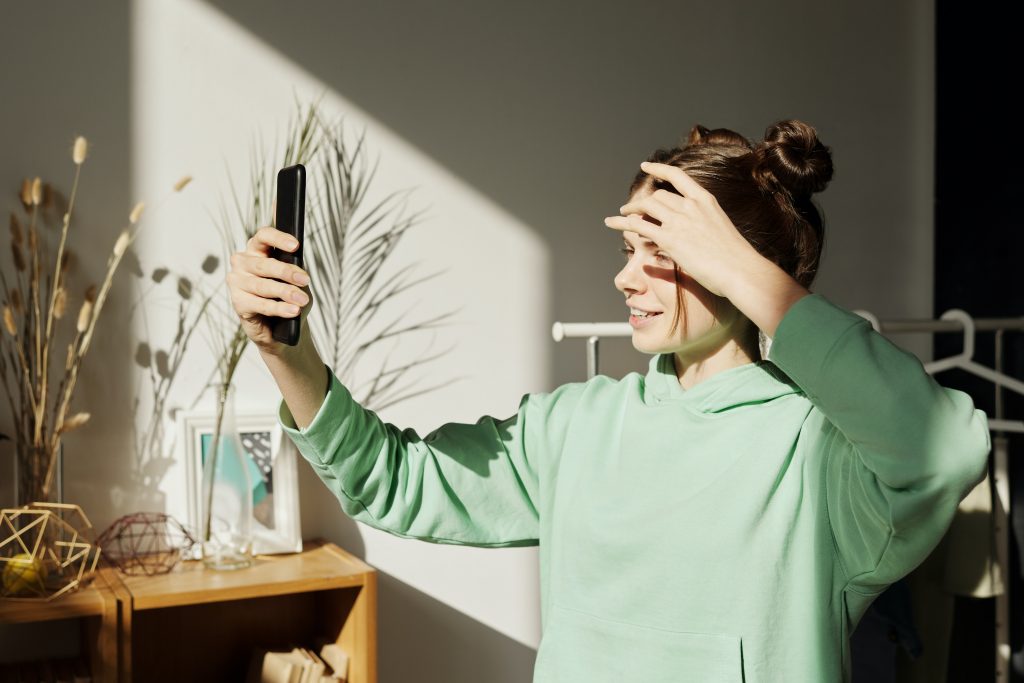 Set up a phone or prepare your photographer
As you try to take a picture, your phone may fall off and the screen may turn off. You may find it difficult to check regularly. As a result, your motivation to take pictures may decrease. Maybe a chair can help if you don't have a phone holder. I advise you that chairs that do not take up any space will be fine.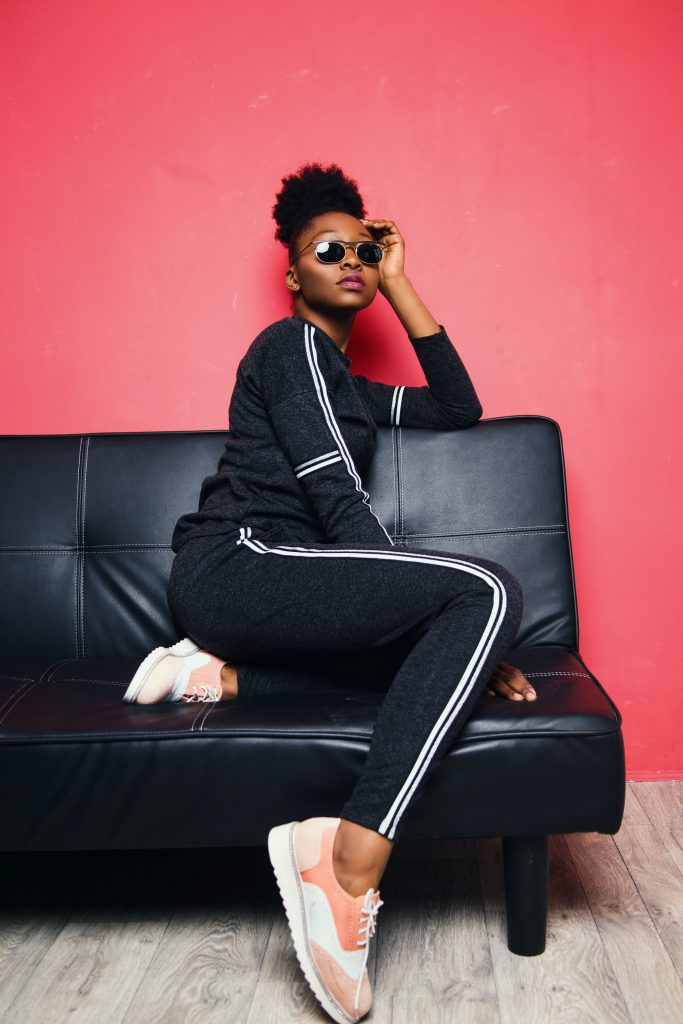 Emphasize the color of the image
Pay close attention to the color of your image. No matter how high-quality the image, if you don't set the color correctly, your desires will pass.
Use home furniture
You can use the chairs, sofas and tables to take interesting pictures. Let's take a look at the pictures below. You get the idea.
+Bonus Add color to the clothes
White absorbs light like a mirror, while dark absorbs light. I'm sure you'll shine if you wear white, believe me too
(I think)
"Your eyes will reflect the color that matches your picture." Darker colors are better if you give the TV a hidden look. On the contrary, it's better to use bright colors if you're taking a picture that makes you smile. "