We offer an amazing selection of photo collage templates for every occasion to have printed and framed. Select your frame and glazing options and just upload your photos! Then your photo collage will be with you within 5 working day. We guarantee you will not find such an extensive range of photo collages with online picture framing options like this anywhere on the internet! To see some of our photo collage layouts, please scroll down the page, and read more about our service, or click on the "Select a layout" button below to get creating your framed photo collage right away!
Collage Catalog: Your All-In-One Creative Solution

We will make your photo editing, collage making, and graphic design workflow seamless.
SELECT FROM OVER 300 DIFFERENT FRAME STYLES IN OUR STUDIO!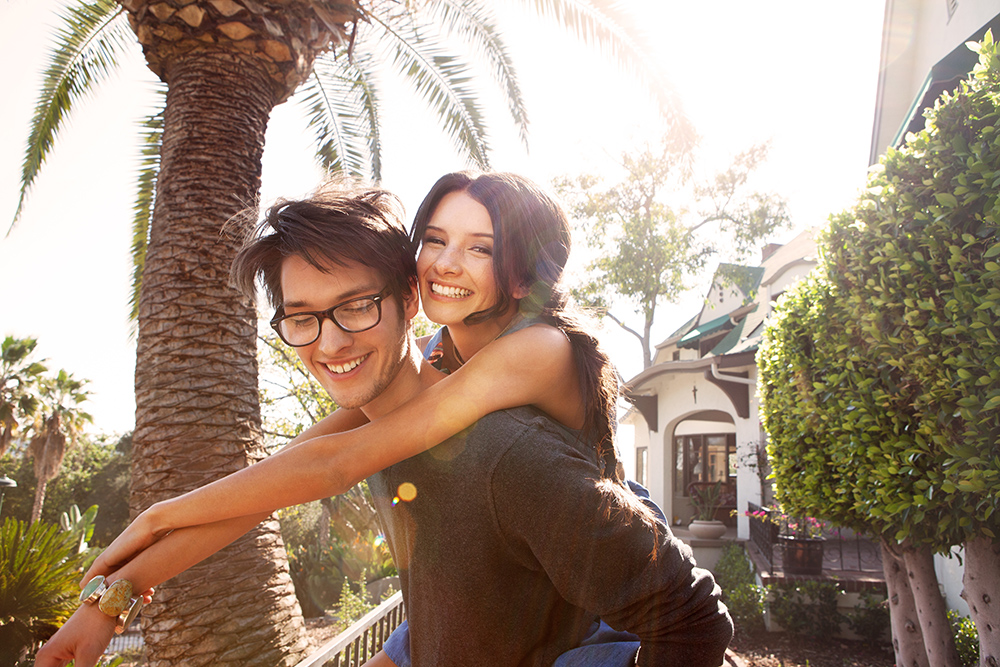 Should I Crop or Resize?
Since the goal in printing an image is to make the pixels too small to be seen individually after the print is made (nobody likes a blocky, pixelated photo), the goal is to reduce the pixel size. Cropping comes
Should I Crop or Resize?
Cropping is cutting off a portion of your image to improve framing, put emphasis on your subject, or change the aspect ratio. This kind of photo manipulation allows you to keep all the elements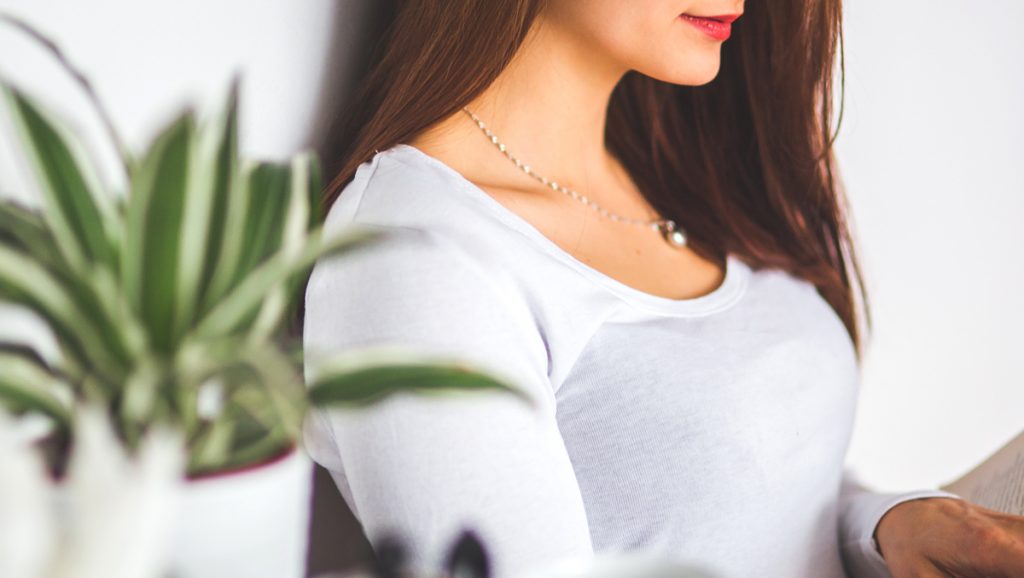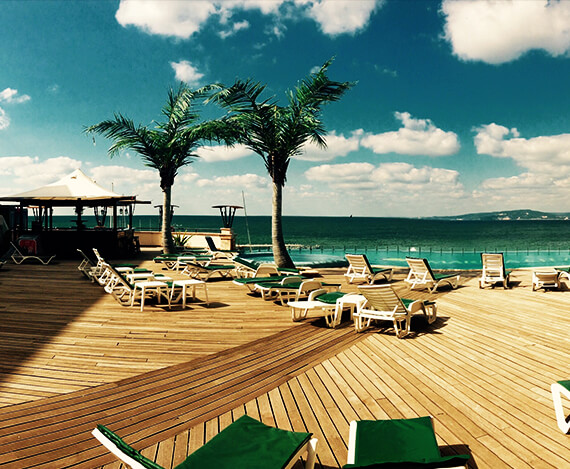 Let us edit your photo!
To put it simply, Collage Catalog makes photo editing easy. With our experienced editors, you can turn photos you like into photos you love! From essential editing tools such as crop, resize, and exposure to our more unique effects like Cartoonizer, Digital Art, and Enhance DLX, it's beyond easy to create great looking photos. Add a little extra flair to your image with hundreds of customizable vector icons and graphic overlays. If picture quotes are your thing, BeFunky's Photo Editor has hundreds of free fonts for you to choose from. Finally, a photo editor that's powerful, fun, AND easy to use!
WE WILL CREATE AN AMAZING PHOTO COLLAGE FOR YOU!