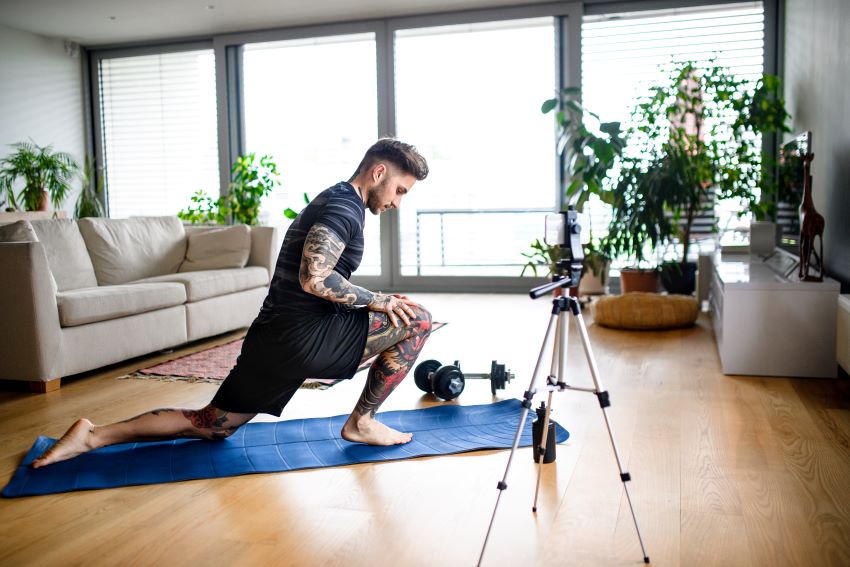 Although we all agree that tattoos are beautiful, they can be incredibly hard to photograph. If you want to take a photo of your tattoo for social media, that might be easy. However, if you want to take a more attractive picture, you might want to consider doing it the right way. Besides being able to take a great shot, a tattoo image also needs to stand out in order to be useful for your account.
Here are a few general tips to keep in mind when taking photos of tattoos:
Light
Getting the proper light is appropriate when it comes to taking photos of tattoos. However, it can be hard to choose the right light source for your work. If you're trying to go too bright, you might have a blurry picture. Instead, use natural light.
For studio portraits, choose a location that's well-lit and free from distractions. A good external light source is also a must. However, if you don't have access to a continuous light source, you might want to use a flash or a diffuser.
Choosing the right pose
One of the most important factors that you should consider when it comes to taking photos of tattoos is having them in poses. This will allow you to create a great image and show off the ink. However, before you start shooting, make sure that you know the right way to pose. For instance, if you're planning on showing the tattoo, make sure that the model is taking the right poses.
Moreover, you start working on a tattoo, it's important that you consider the type of poses that will highlight it. There is a wide range of poses that photographers commonly use, such as three-quarter views, crossing arms, and stretching the back.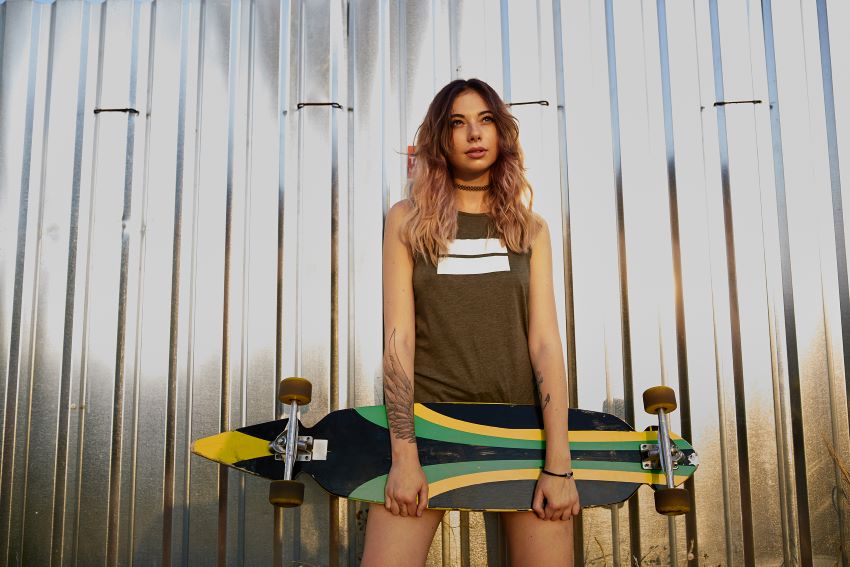 Choosing a background
A clean, minimalist, and interesting background can be used in tattoo photos to create a great image and show off the ink. It can also help your viewers focus on the details of the tattoo. You can use various objects such as a paper towel or a bare wall to help your viewers keep their eyes on the art.
Moreover, depending on the type of tattoo that you're working on and your style, different background works well. Some photographers even suggest using water reflection to enhance the effect of the tattoo. Taking photos near the swimming pool or in the water, it will help you to try different angles and spotlights.
You might have to learn how to waterproof a tattoo if it's fresh ink before jumping into the pool.
Camera and lens
You can use various types of lenses for tattoo photography, such as a wide-angle lens, a portrait lens, or a macro lens. If you want to take a full portrait of the person, then a wide-angle is the best choice. On the other hand, if you want to get a good shot of the person's background, then a portrait lens might be the best choice.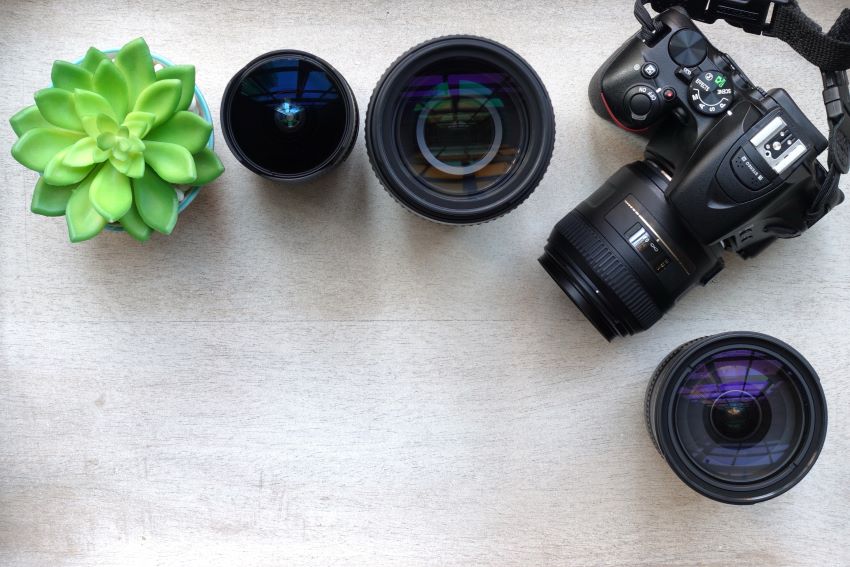 Close-Up
There are some great tattoo images out there that are close-ups. We're talking about the ones that are taken from angles that are close enough that they can capture the human body's curves. These images are not only great for showcasing the ink, but they also help create a great overall image.
To get the most out of your tattoo photography, make sure that you go closer than you would normally go. Also, keep in mind that you should always take multiple shots to get the hang of it. For instance, if you're taking photos of the person wearing the ink, you might notice that the background is becoming the subject.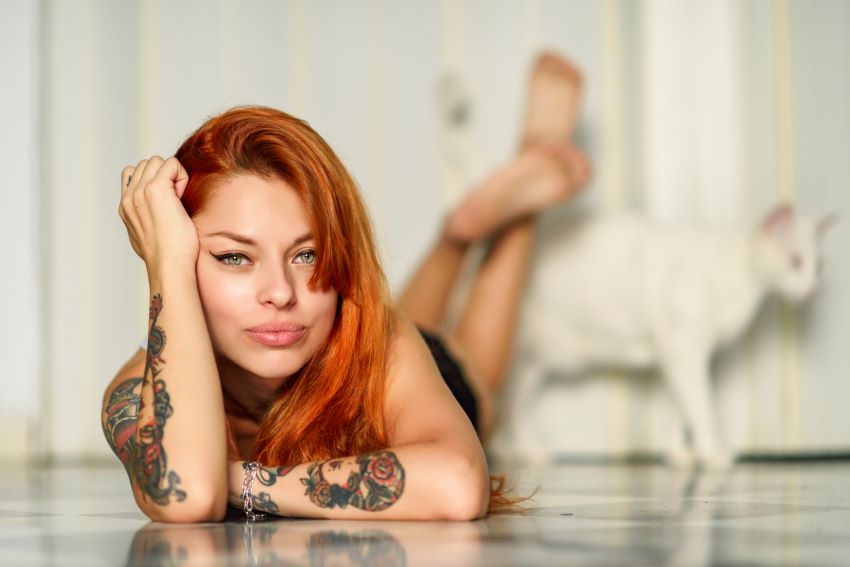 In the end
Follow these guidelines and tips when taking photos of new tattoos to avoid getting issues that can ruin the images that you're going to use. These will allow you to create great images of fresh ink that you can use to boost the sales of your business or increase your number of followers.
In addition to being able to set up your camera properly, learning about photography fundamentals will also help you improve your skills. This will allow you to stand out from the crowd and shoot confidently.